After a bill to introduce a "digital dollar" circulated in the US this week, the Chinese leadership apparently wants to demonstrate that it is ahead of the game in this race: at...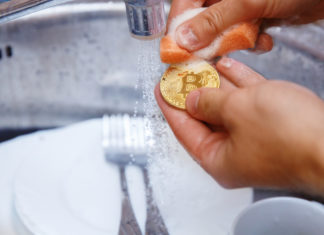 Regularly and thoroughly clean your hands with an alcohol-based hand rub or wash them with soap and water. Why? Washing your hands with soap and water or using alcohol-based...
The Nanterre commercial court in France has ruled that Bitcoin (BTC) is recognized as a currency - a development that could have a significant impact on the cryptocurrency market in France. Recently,...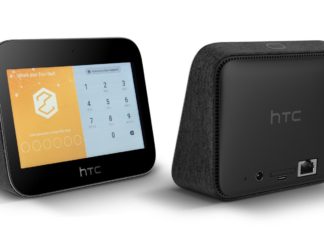 HTC is working on a new blockchain router, the EXODUS 5G Hub, which enables users to operate a full Bitcoin node and conduct transactions independently of third parties. At the same time,...
Bitcoin
(BTC)

Price
Market Cap